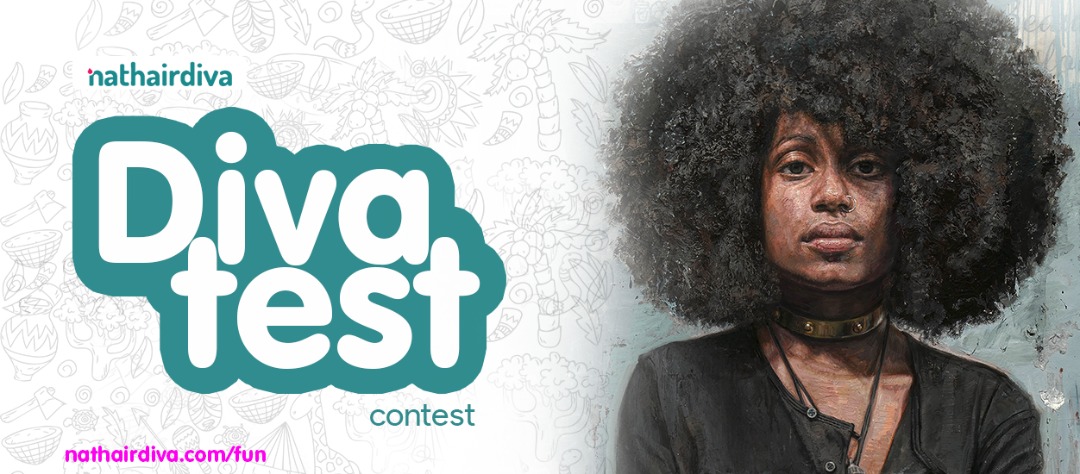 Test your Hair Knowledge
Click here to start competition
You get 20 questions in 90 seconds
We dare you to try :)
Terms and Conditions
---
x
Please patiently read to the end

You must complete your registration here before taking the quiz for the second time. This is important for you to be eligible for the prize in the contest
As a compensation for registering, you will be given four different short reports that will be beneficial to you. These reports include:


a. The simplest hair routine for busy ladies (The 2RBR report)
b. My hair, My busines: a report on how to monetize your natural hair journey without much stress.
c. How to find and choose the best hair products for you without the need of an expert. (The UPG report)
d. 50 different natural hairstyle inspiration for busy ladies

You can take the quiz without the intention of winning the prize. If this is the case, you do not need to register. You can take the quiz as long as you want
If you participate without registering, you will be considered a contestant but you will not be awarded any prize
You must register your email before your second try. You can try testing your knowledge, however, you have to register your email before taking the second try before you can be considered for the prize
If you register after taking the quiz more than once, you will be considered a contestant but charged a late fee, if you win the contest
If you register for the contest, you are to only use the email you registered with. This will help us recognise you
If you register an email, and you take the quiz with another email, we will not recognise the score with the new email except you pay using the new email also
Regardless of your score, if you are the highest, you are considered the winner.
Participant must get a score above 50% to be considered for the cash prize. If you are the highest score and you score below 50%, you will be celebrated but no cash prize will be awarded except stated otherwise by the administration (Nathairdiva)
The beginning and end of the competition will be communicated to you with your confirmation email.
The basic cash prize is 5,000 naira unless stated otherwise in your confirmation email.
The competion runs for 14days.
If your score is low, you can try the quiz again as much as you can.
Only your highest score from your multiple tries will be considered your score.

---

The end | date edited (19th May, 2020)
Enter your email to proceed
x
Participate and Win in four steps
Step 1
Register here to indicate your interest
Step 2
Click on the start here button to take the quiz
Step 3
Get the highest score within the competition time. Registration is ongoing for the next one
Step 4
Share with friends
Benefits of registering for the competition
By going through the quiz, guess what, we have a reward for you.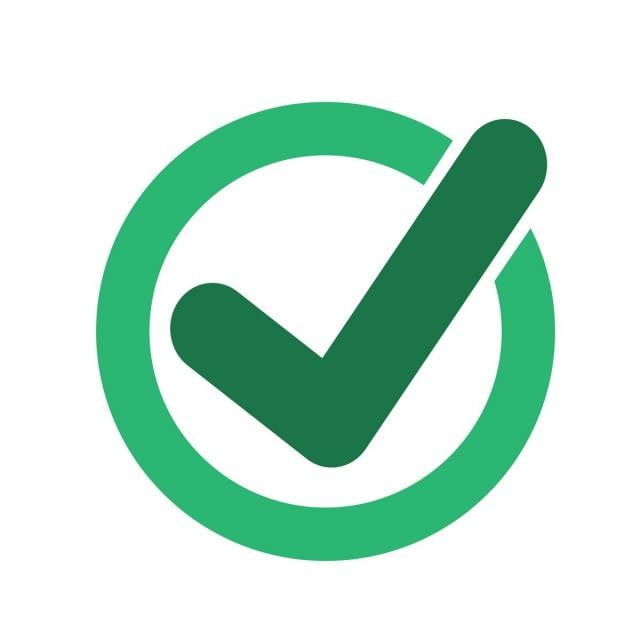 If you complete your registration here to join the contest, you get our four in one resource.
This resource consists of
a. The simplest hair routine for busy ladies (The 2RBR report)
b. My hair, My busines: a report on how to monetize your natural hair journey without much stress (Biz-hair).
c. How to find and choose the best hair products for you without the need of an expert. (The UPG report)
d. 50 different natural hairstyle inspiration for busy ladies (Style-inspo)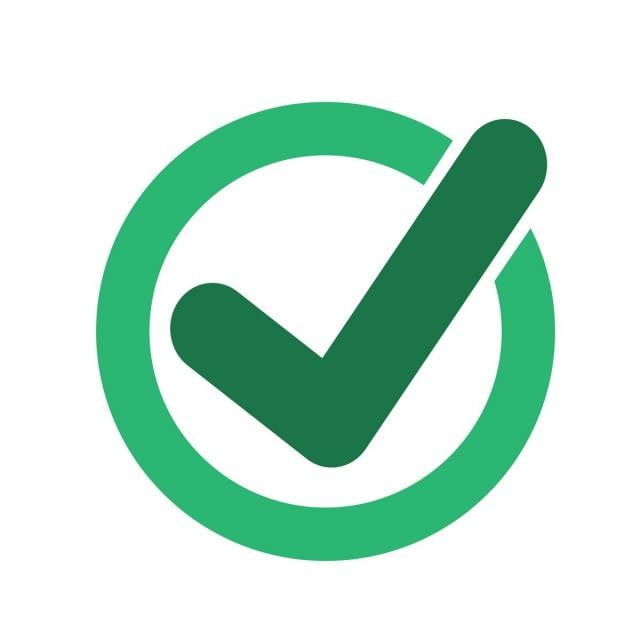 You also win a cash price of at least 5,000 naira
Why should you join the contest?
* It is fun. You get to share your score with friends
* Get to compete with other Diva and test how well you know about hair
* You can share this page with friends and you will get rewarded if they also participate
* Even if you are not the highest, you get the 4 in 1 report for as low as 500 naira, which is the registeration fee